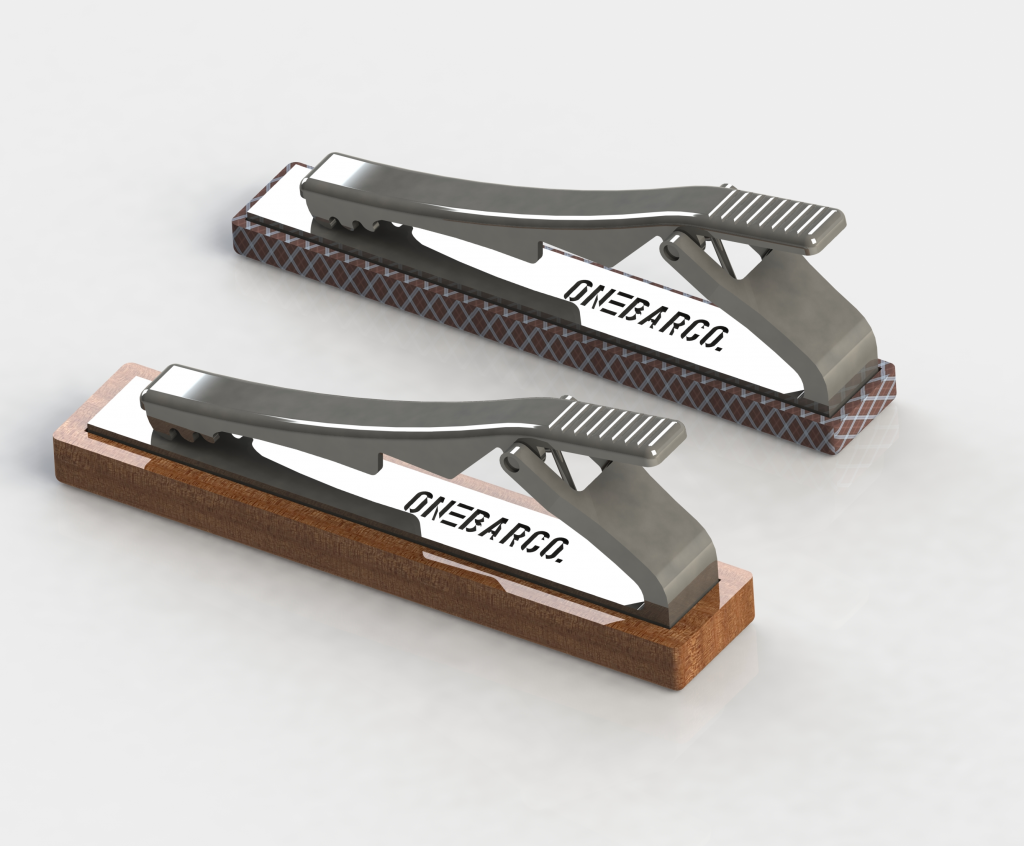 Product design is referred to create a new product to be sold by a business to its prospective customers. Identification of needs and development of ideas through a process that leads to new products. Thus, there might be several aspect of new product development including the application, type, material of construction, manufacturing processes involved, aesthetics etc.
Empathize
Identification of purpose/need, market aspects/feasibility, competition, cost of manufacturing etc.
Define
Create a point of view of prospective customers, product details.
Ideate
Brainstorm and come up with as many creative solutions as possible. Identify possible potential solutions.
Prototype
Build a prototype (or series of prototypes) to test your hypothesis.
Test
Return to your users for feedback.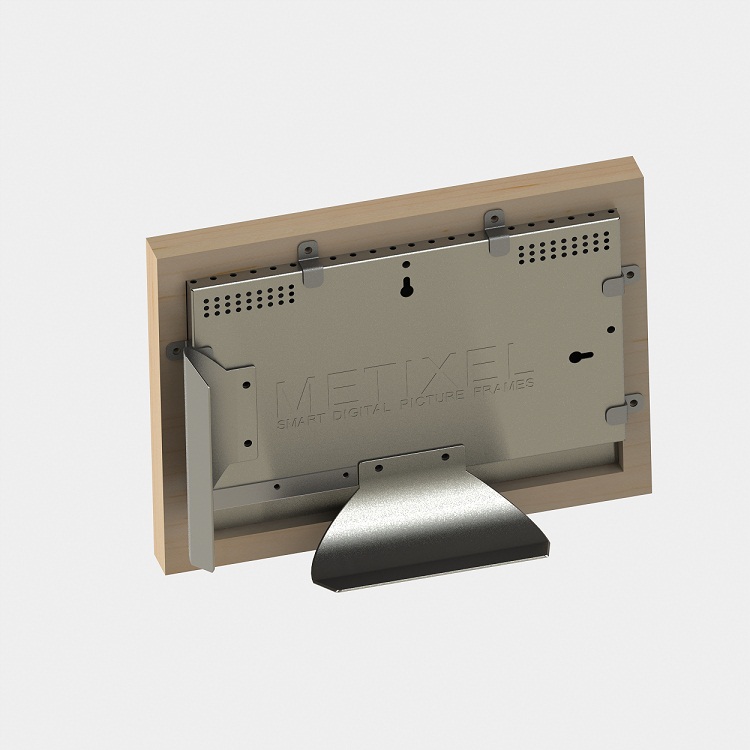 Having experience to work for several clients to design variety of products including consumer products, appliances, kitchen products, furniture items, toys, accessories, hardware, machines, tools, sheet metal products, automotive accessories/products etc ; We can transform your ideas into marketable products. We provide assistance from conceptualization, design to CAD (computer Aided Design), material selection, manufacturing process selection, prototyping, 3D printing, marketing material creation for crowdfunding etc.